---
SUB-THEMES
These sub-themes allow for an integrated perspective on urban sustainability, cultural preservation, climate resilience, social inclusivity, and technological advancements, capturing the essence of the conference while encouraging interdisciplinary discussions among architects, researchers, and
educators.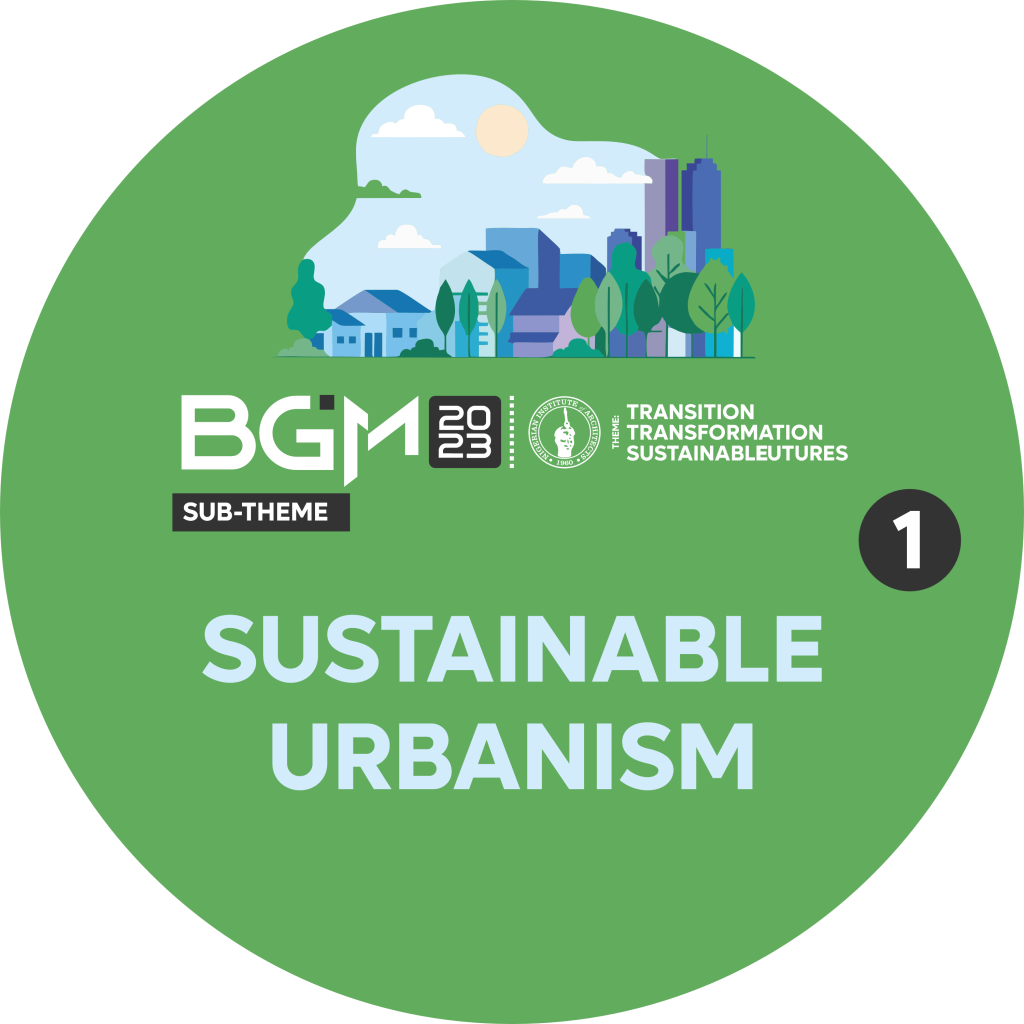 Exploring strategies for creating environmentally friendly cities
prioritizing sustainable development and resource conservation.
---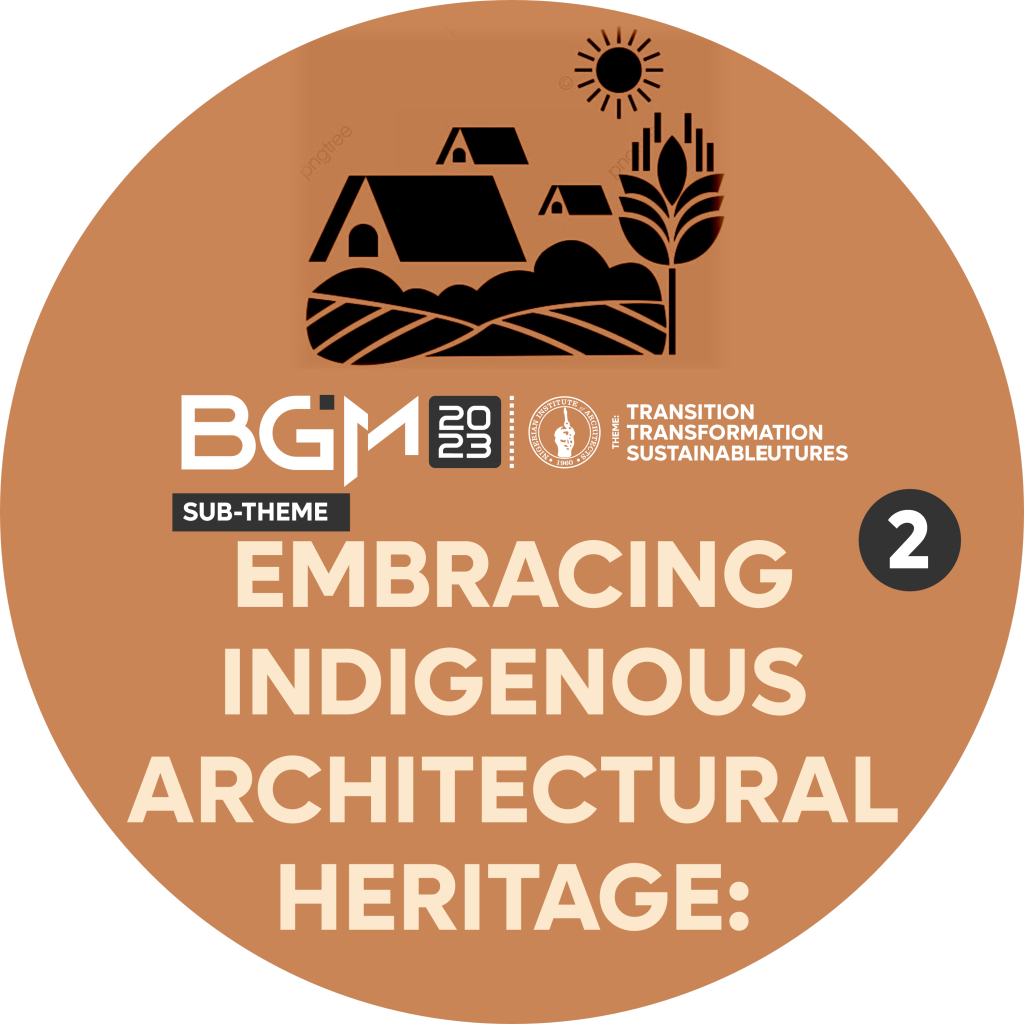 Recognizing the significance of indigenous architecture and heritage in contemporary designs and fostering cultural preservation.
---
Addressing the impact of climate change on the built environment and discussing resilient design principles to mitigate risks and enhance adaptation.
---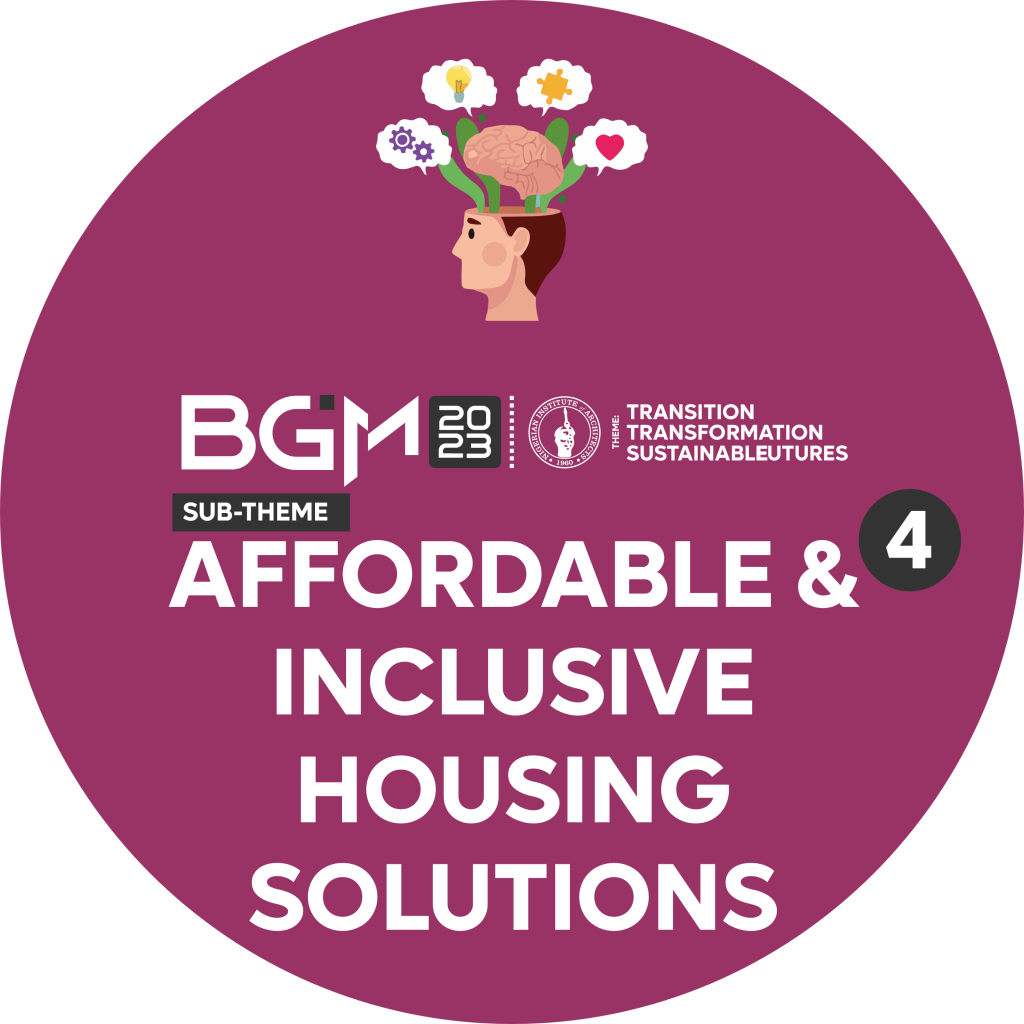 Examining innovative
approaches in architecture to provide affordable housing options and inclusive design practices that cater to diverse communities' needs.
---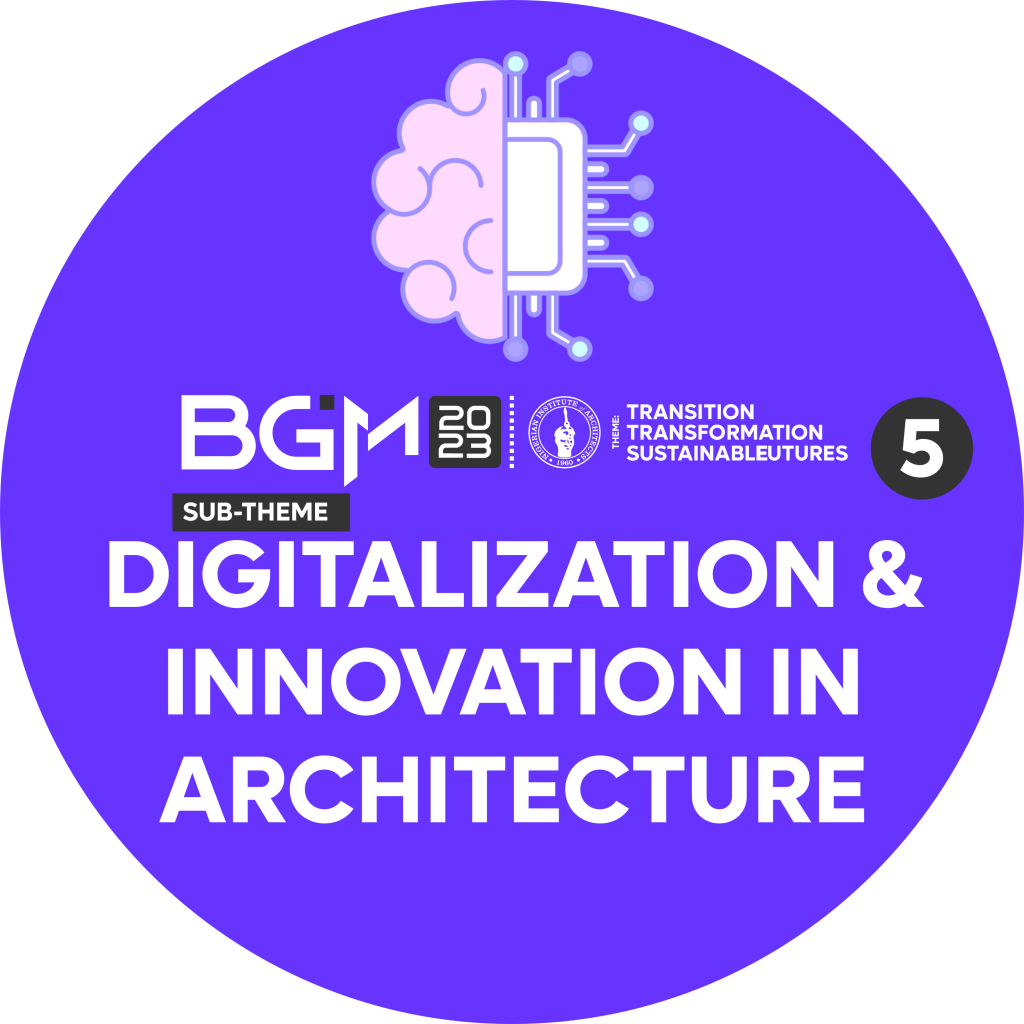 Exploring the role of
digital technologies, such as Building Information Modeling (BIM) and computational design, in
transforming architectural practices and enhancing sustainability
---