The Nigerian Institute of Architects
The Policy Making Body for Architects In Nigeria
The Nigerian Institute of Architects
The Policy Making Body for Architects In Nigeria
The Nigerian Institute of Architects
The Policy Making Body for Architects In Nigeria
The Nigerian Institute of Architects (NIA) was founded on the 1st of April 1960, as an association of independent professional architects with the aim of fostering friendship amongst members, cater for their welfare and establish mutual support and cooperation amongst them.
From a modest 13 members at inauguration, the Institute has experienced a phenomenal growth in its membership, activities, stature and influence both at national and international levels to about 12000 members.
We remain true to the same principles on which Nigerian Institute of Architects (N.I.A) was founded since 1960: producing members that create superior designs, shaping our world and, putting safety first, to creating opportunities for our people.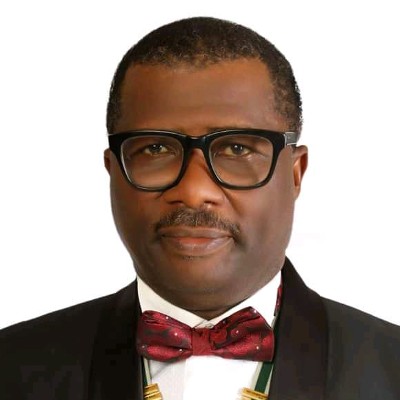 Arc. Enyi Ben-Eboh, fnia, pnia

NIA President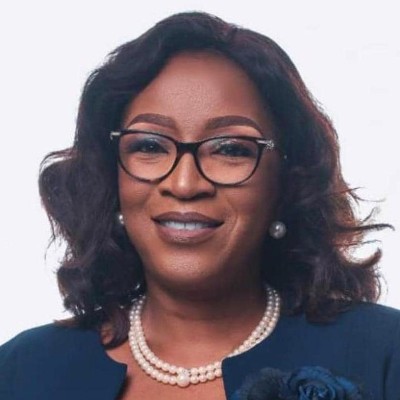 Arc. Mobolaji Adeniyi, fnia

1st Vice President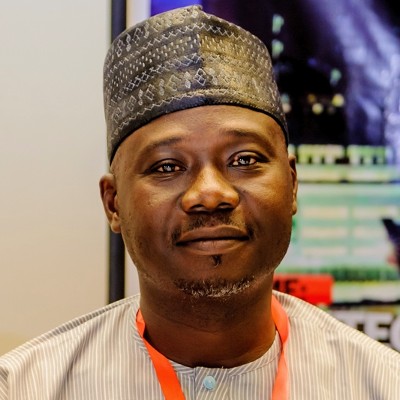 Arc. Sani I. Saulawa, fnia

2nd Vice President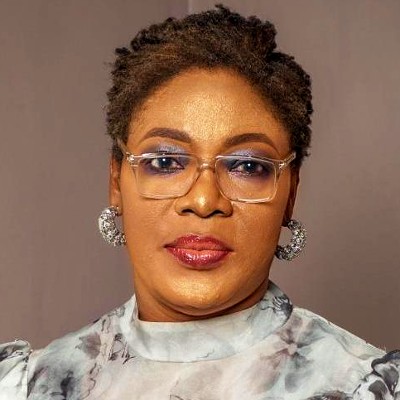 Arc. Chioma Wogu-Ogbonna, fnia

3rd Vice President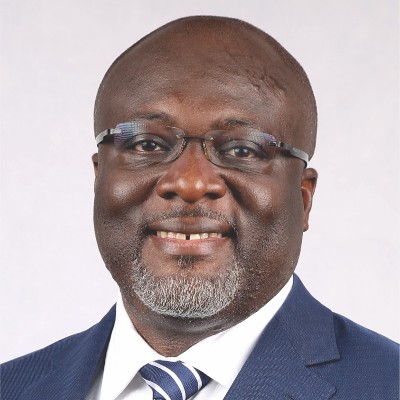 Arc. Chike Chamberlain Ibeanu, fnia

Honorary General Secretary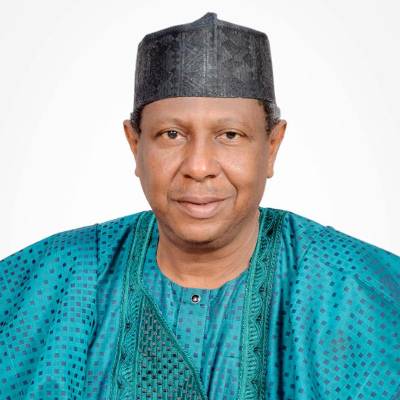 Arc. Ali Muhktar, fnia

National Treasurer