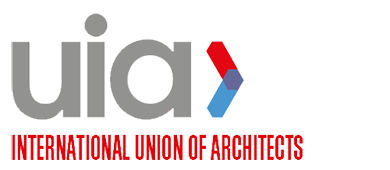 PRESS RELEASE5 MARCH 2021
LIVE FORUM: THE RECONSTRUCTION OF BEIRUT'S NEIGHBOURHOODS
The Order of Engineers and Architects of Beirut is organising a live digital forum on Friday 12 to Sunday 14 March on the crucial issues following the explostion that took place on 4 August 2020 in Beirut, Lebanon.

With the support of the French government, UNESCO-LiBeirut and the UIA, the forum will address transport and urban mobility, housing, Beirut's harbour and the preservation of heritage with the aim of creating a master plan for the districts devastated by blast.

Simultaneous translation in English, French and Arabic will be provided. 

FRIDAY, 12 MARCH 
Transportation and urban mobility in the context of financial crisis.

 SATURDAY, 13 MARCH
Housing polices with discussions on Beirut's real estate market in the context of the current financial crisis, subsidized loans for property ownership and a new public policy for affordable housing.

The future of Beirut's port and its relationship with both the city of Beirut and the wider eastern Mediterranean region and a public discussion follows. 

SUNDAY, 14 MARCH

Heritage legislation featuring discussions with the Ministry of Culture and the Director General of Antiquities. A draft law heritage and the protection of neighbourhoods affected by the explosion will be addressed.

A conceptual masterplan of the reconstruction of downtown Beirut, taking into account the need to preserve and revitalize of urban and cultural heritage.