The Nigerian Institute of Architects
The Policy Making Body for Architects In Nigeria
Welcome to The Nigerian Institute of Architects
Where We Build Your Visions
The Nigerian Institute of Architects (NIA) was founded on the 1st of April 1960 as an association of independent professional architects with the aims and objectives of fostering friendship amongst members, cater for their welfare and establish mutual support and cooperation amongst them.
The idea for the formation of an independent professional architect's organization in Nigeria was first conceived and motivated by three Nigerian architects while still pursuing their training in England in the early fifties.
In 1958, an 8-member study group was formed to carry out the detailed planning for the establishment of the Institute which ultimately culminated in inauguration of the Institute.
From a modest 13 members at inauguration, the Institute has experienced a phenomenal growth in its membership, activities, stature and influence both at national and international levels. Total membership today stands at about 12000 in 5 classes of membership including Fellows, Full members, Associates, Graduates _ Students members spread across 31 Chapters and the Federal Capital Territory.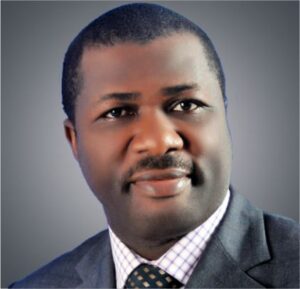 Arc. Enyi Ben-Eboh, fnia, pnia
NIA President
Kindly fill the book an appointment form to schedule a meeting with the Honorary General Secretary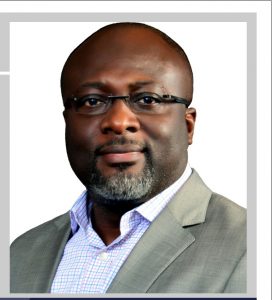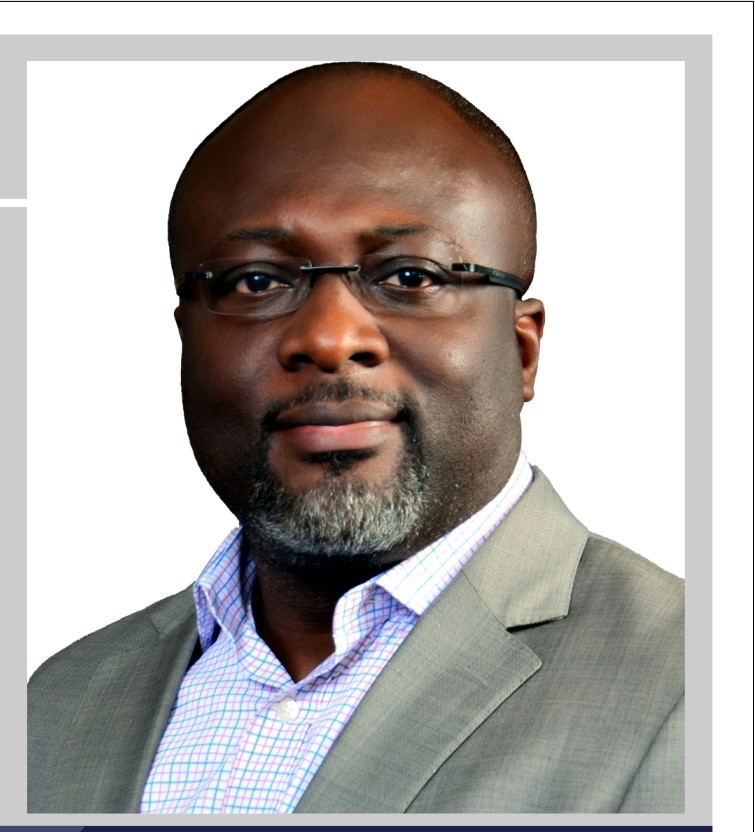 Arc. Chike Chamberlain Ibeanu , fnia
Honorary General Secretary
We remain true to the same principles on which Nigerian Institute of Architects (N.I.A) was founded since 1960: producing members that create superior designs, shaping our world and, putting safety first, to creating opportunities for our people.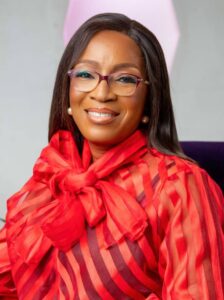 Member policy making body of the Institute and Executive Officer of N.I.A Committee in Council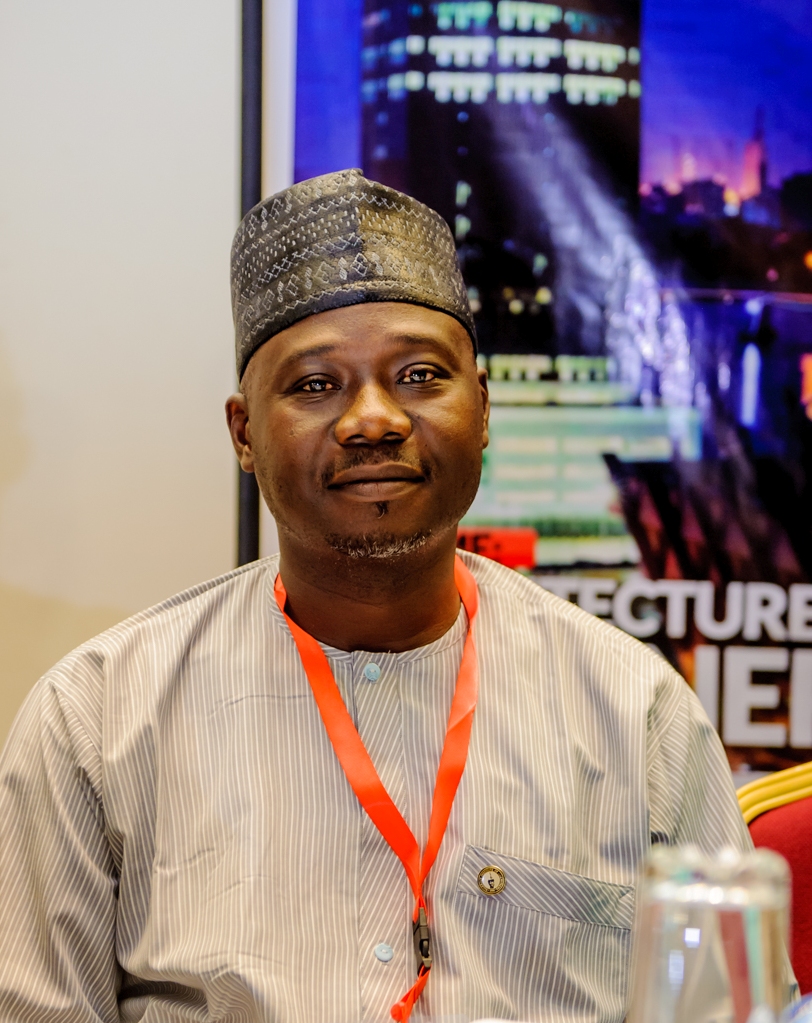 Member policy making body of the Institute and Executive Officer of N.I.A Committee in Council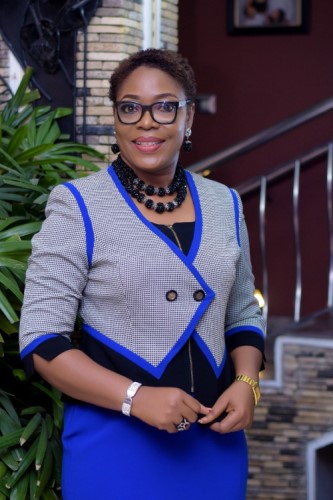 Member policy making body of the Institute and Executive Officer of N.I.A Committee in Council
[display-posts include_excerpt="true" image_size="thumbnail"] [display-posts date="today" date_column="post_modified_date"]